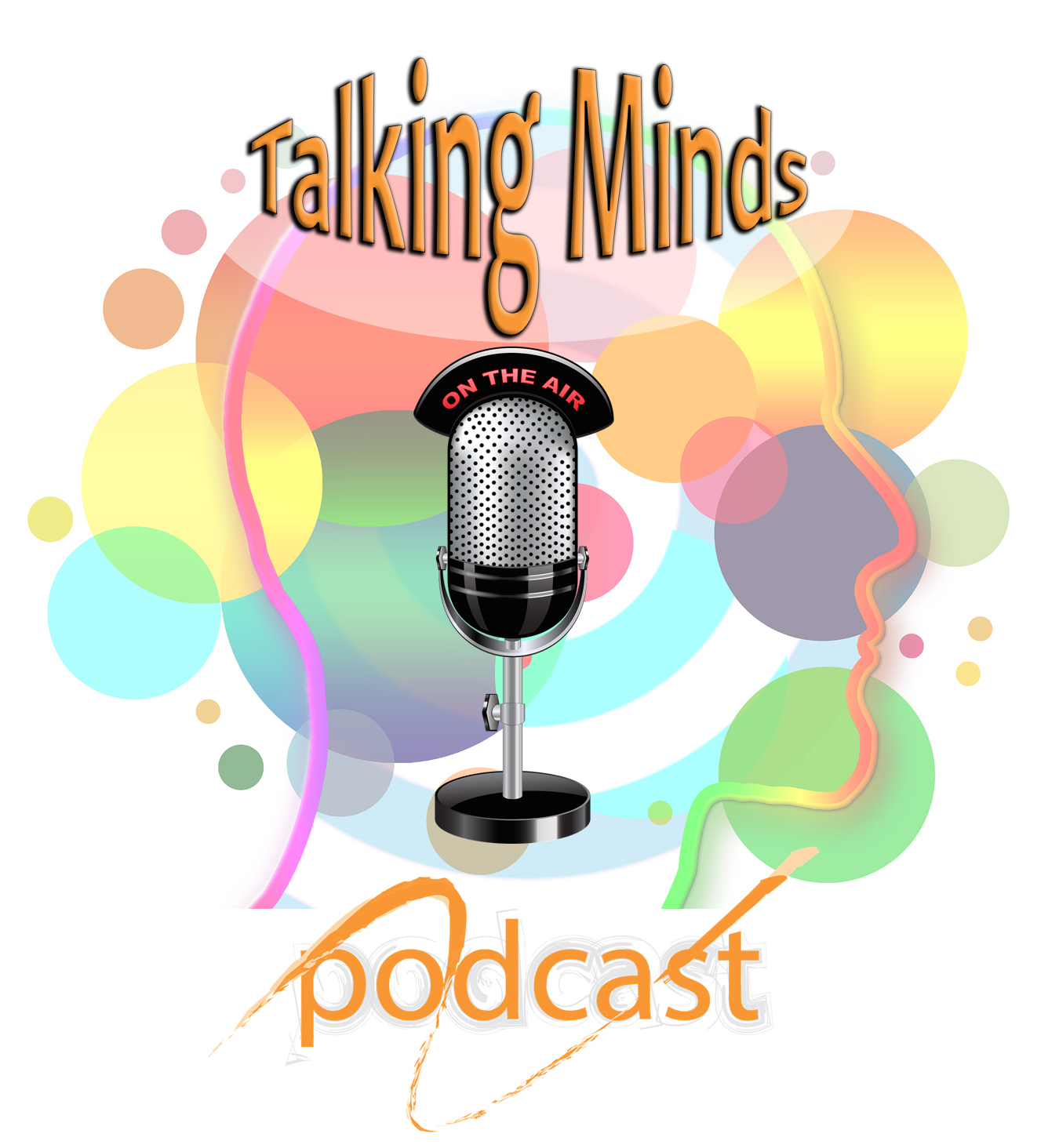 Following on from the last podcast on choice with our last guest, Tracy and I wanted to look at this theme once more, because when it comes to an abundance mindset, when it comes to choice, it is really important to define for yourself what choice means.
Our own experience has taught us choice is neither right or wrong, good or bad, however there are questions to be asked when making choices.
Previously in the series we discussed fear and accountability and making decisions on those is down to choice.
So join us an get some clarity on what choice is on your own journey to abundance.
Or choose not to the choice is yours :)