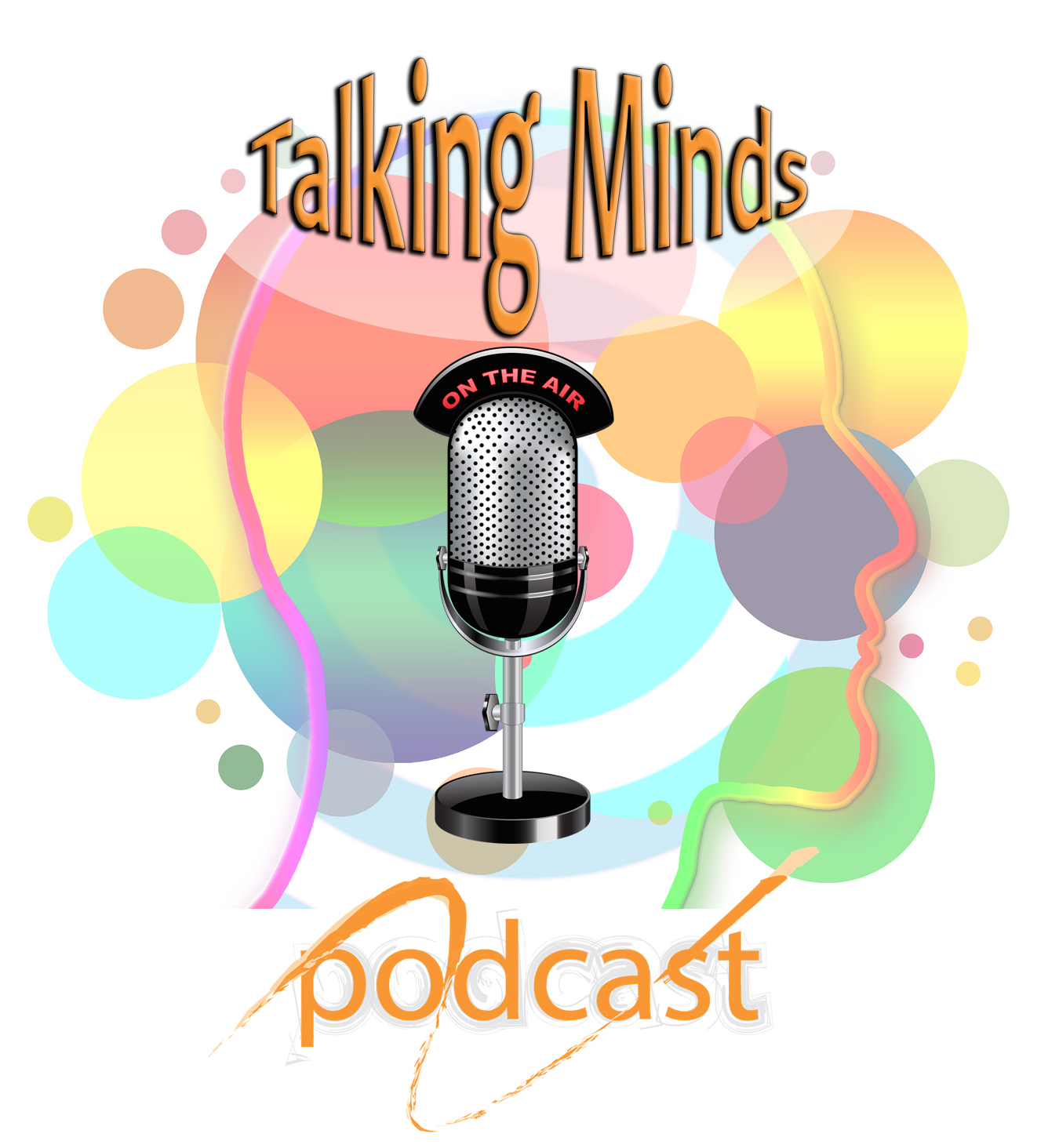 In part 5 of the Journey to Abundance series we are joined by the amazing Joanna Bullock and we discuss breaking through and how you can trust yourself and others to help you on your journey.
In the amazing abundance book Think and Grow Rich Napoleon Hill says:
 "Deliberately Seek The Company Of People Who Influence You To Think And Act On Building The Life You Desire."
No one has done it on there own and all successful people surround themselves with people who can help them move forward.
In this podcast we give you the tips on what you can do, for free, to have faith in yourself to find the right people to help you, how to unlock your inner guidance system to break through the fear of taking action and making the choice to trust yourself to just F***ing do it.
We know it's hard but the difference between you and those who are smashing it, is trusting it is all working out.
So trust your instincts and press play and join us as we guide you how to trust your instincts.
Blossom Coaching Joanna Bullock
Make Your Life Count Marcus Matthews