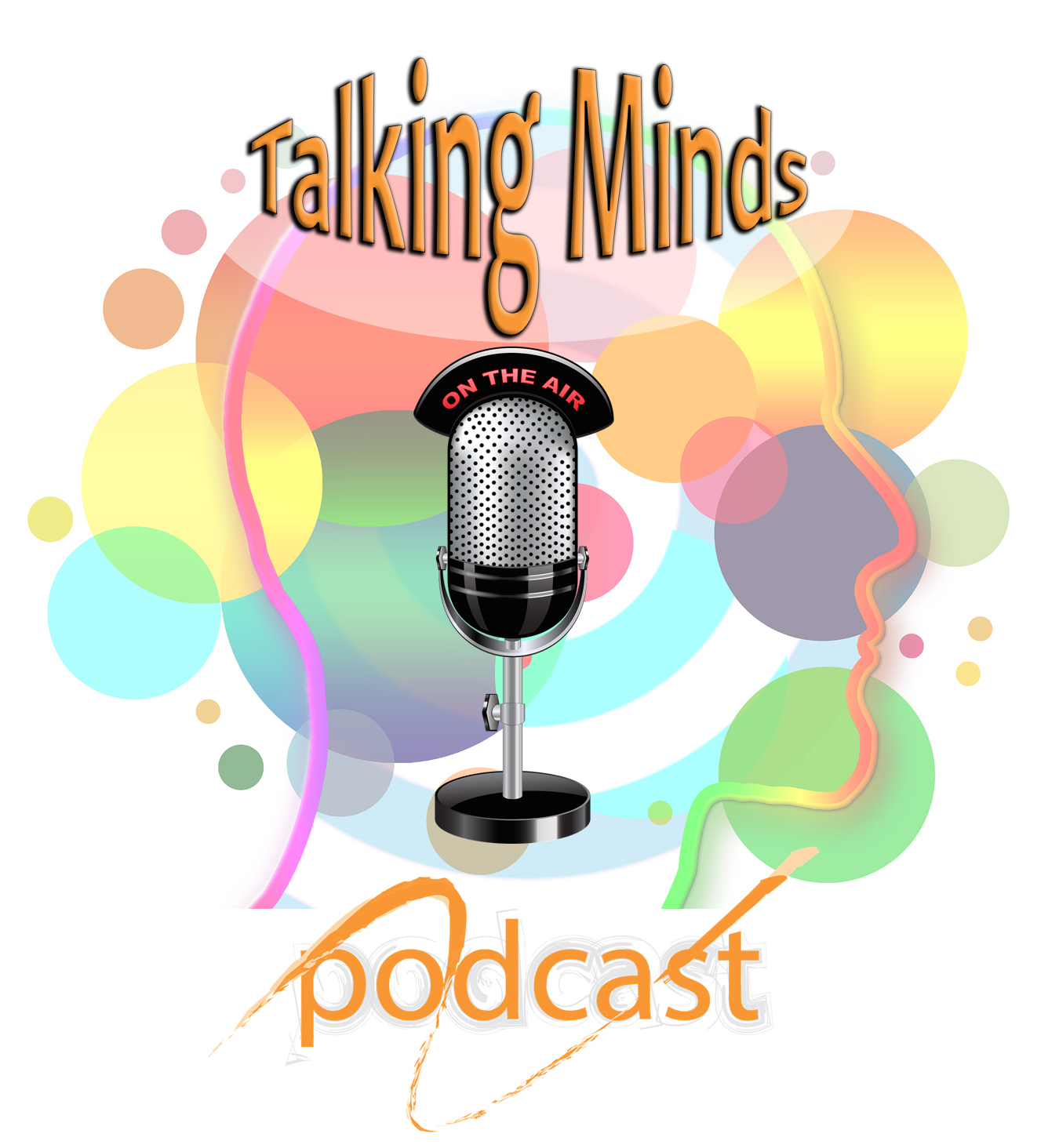 With the global pandemic is full swing and many looking for answers, we continue to look outwardly for what we need.
Freedom, love, security and serenity. We look to feel safe and we forget we already have the answers but if you look to the sky you will not find fish.
Knowledge is power and you already have everything you need, you just need to know where to look, in this podcast I will share with you some of my observations and how I have being re-framing the new normal as an opportunity, come join me as I discuss....