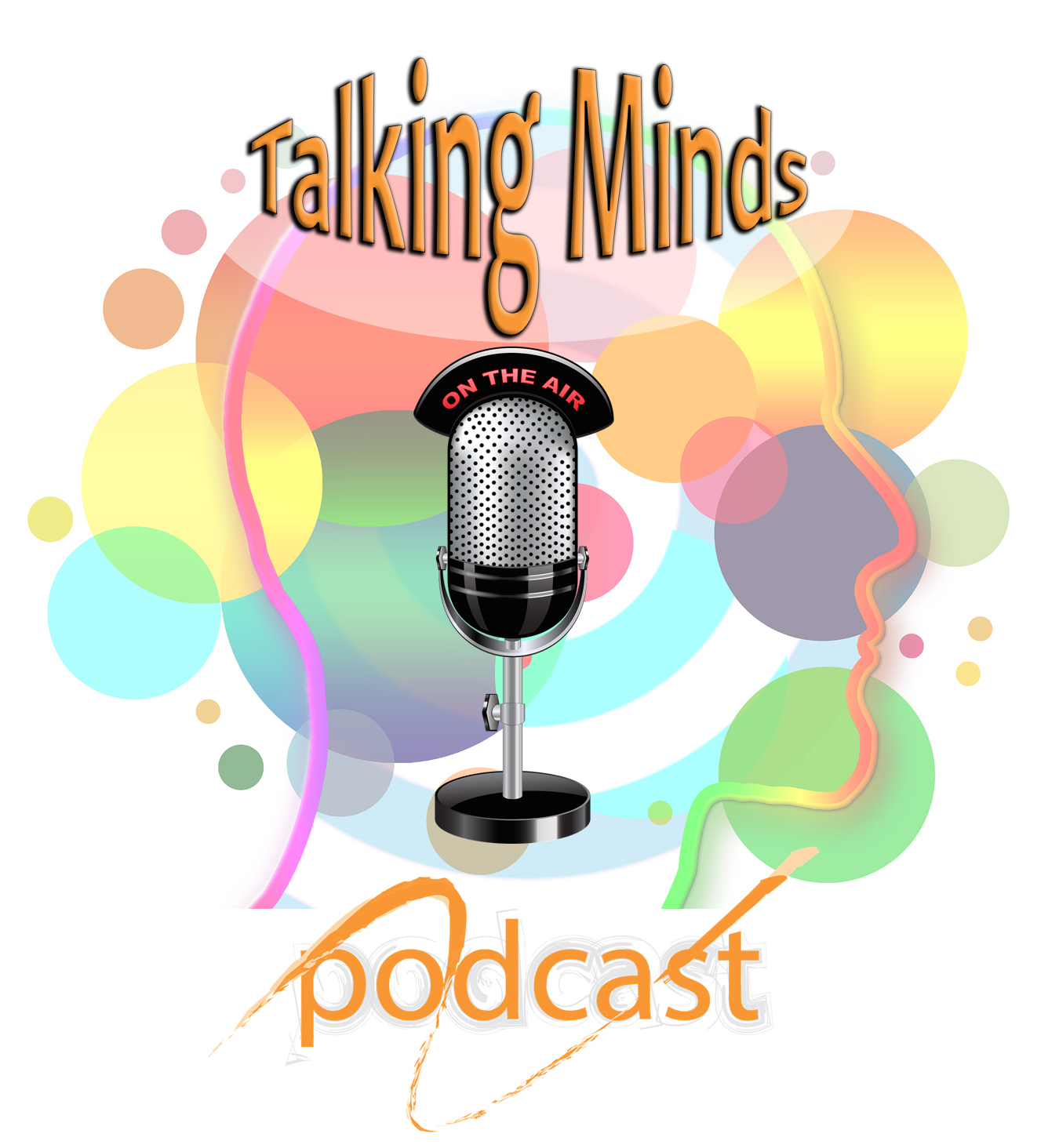 Welcome
Integrative Mind Body Coach
Tamara Selaman
Breathing life into analysing your bodies needs
Tamara Selaman shares our passion for getting to the root of health and total wellbeing, and accessing our best version.
Tamara says and we agree that "We are own own powerful healer, and at any time we can choose to be the change".
We already know that most of the physical issues we are experiencing are connected to our emotional challenges.
Her company Breathe 360 uses Bioenergetics to get to the root of the issues you are experiencing so you can increase your source energy, and experience more peace, happiness and joy, living the life that we desire and deserve.  It is ready for you.
Tamara has been facilitating natural healing for over 15 years as a Trauma Coach, Mindfulness Based Inner Patterning Professional, Gut Health and Nutrition Professional and  Bioenergetics Practitioner.
In this podcast she explains what Bioenergetics is and we do a live scan with me to see how accurate this method is.
If you love tech and wellbeing this is not to be missed
Find Out More about Tamara 
Website - Breathe 360
Facebook - https://www.facebook.com/breathe360/
YouTube - Channel Link