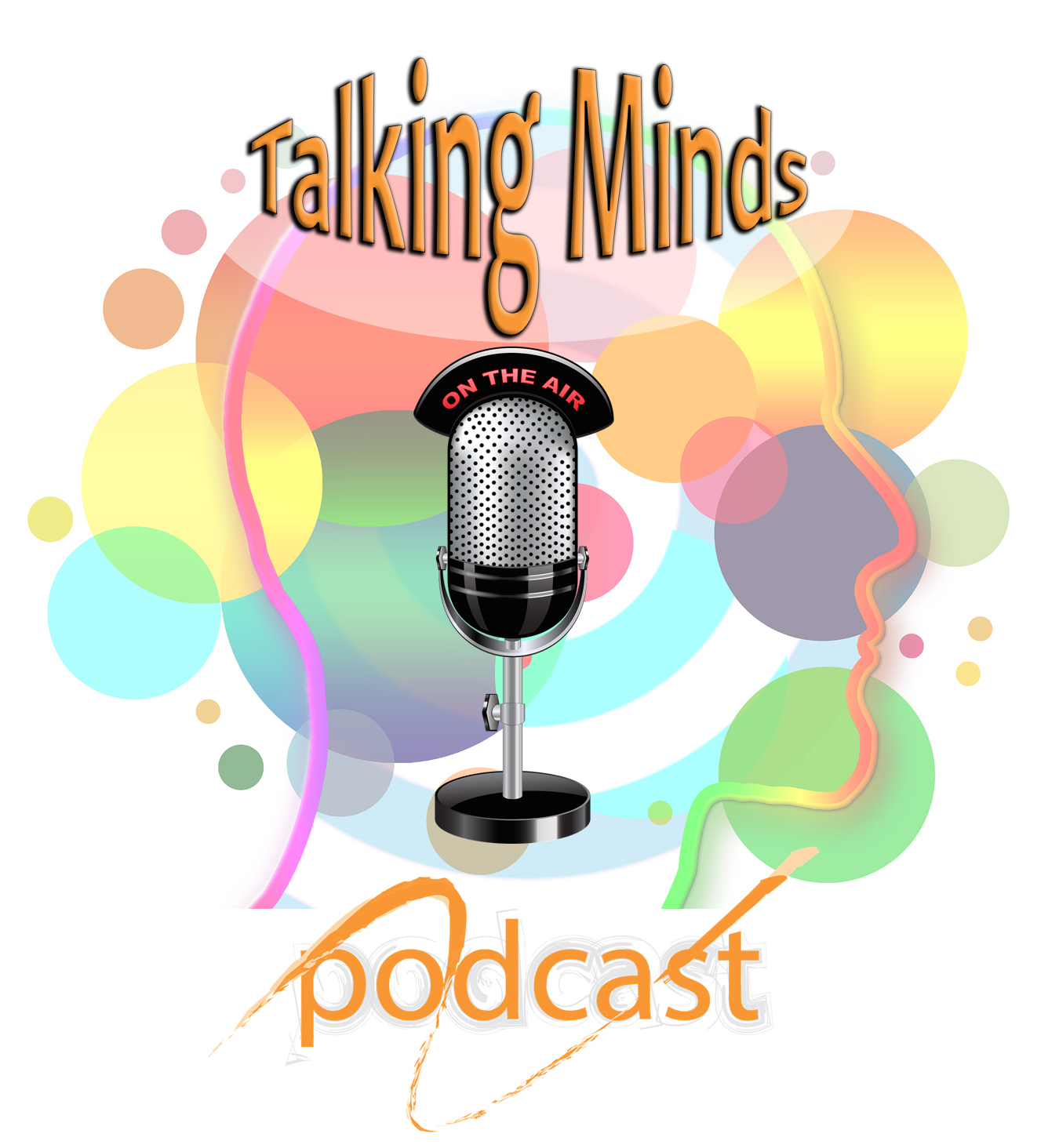 God, Universe can you hear it?
Nothing is impossible but sometimes you ask!!!
Where did that come from?
This podcast is well, in fact I can't describe it.
As a therapist I am always wanting to learn, knowing that we hold the answers and my next biggest challenge was to transform my body.
Rapid Transformational Therapy is a great tool for this, so I have been working with the amazing Lauren Daniel Coach and RTT Therapist, colleague and friend.
This journey has been strange but our session on 6th August 2020 was far from what we expected.
In this podcast I will reveal the experience and let you decide what you think it means.
I am simply relaying what happened and what my interpretation is or in fact isn't.
Stay with me and enjoy the ride, you may need a lie down after.
Profound and thought provoking I try to explain to Tracy what happened and answer the the question - Did I Experience God?
Often the answers we are looking for are not what we expect.