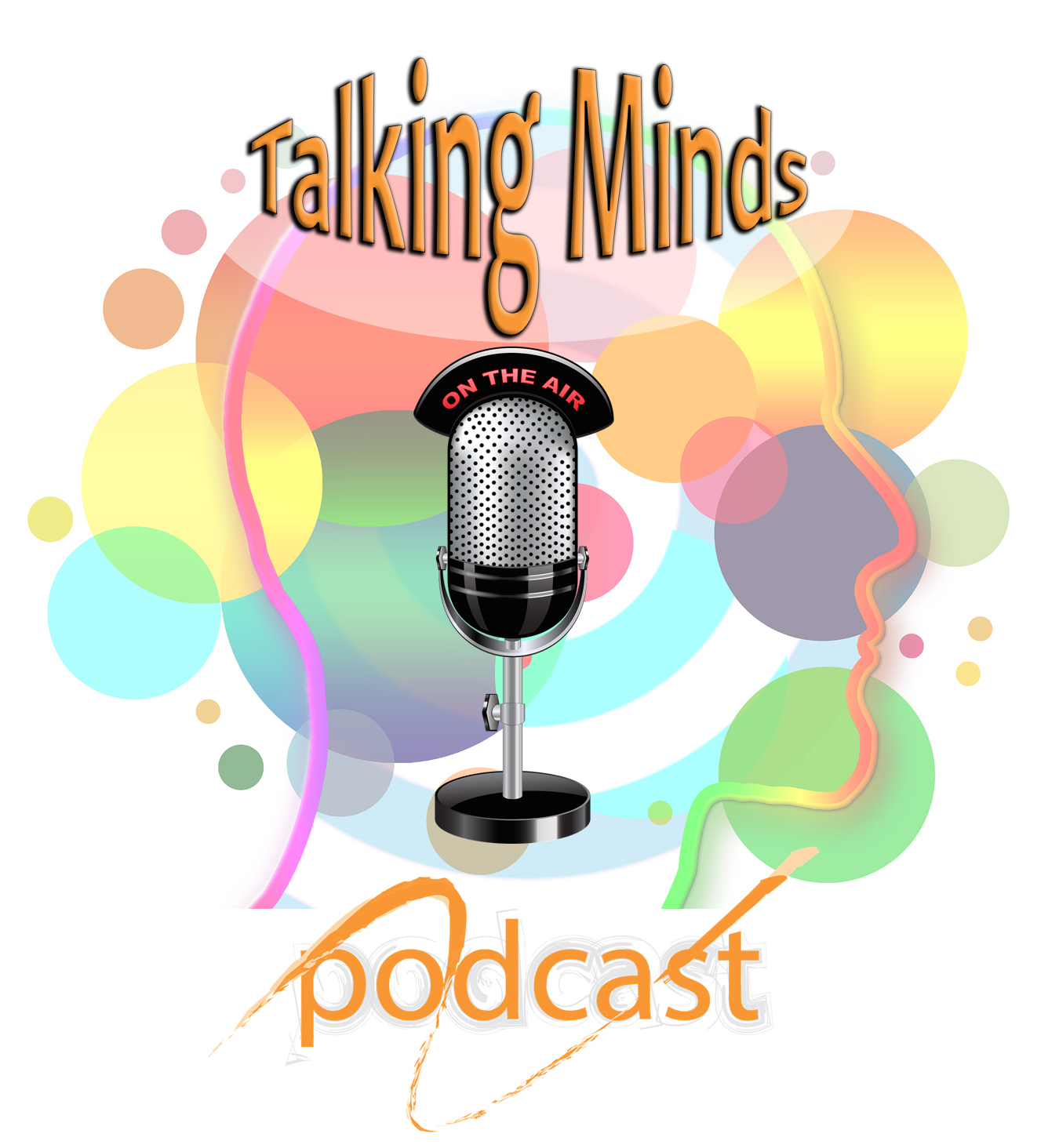 October 31, 2019
Rosalyn Palmer - Advanced Rapid Transformational Hypnotherapist and Coach 
Rosalyn Palmer is an Emotional Wellbeing Expert, an Advanced Rapid Transformational (RTT) Hypnotherapist and a Certified Coach.
Not only has she transformed the lives of hundreds of clients through her therapy sessions and her signature Trust Transformation programme (which combines the strength of RTT with the support and guidance of coaching) she has also trained and mentored hundreds of other therapists and reaches thousands of people through her broadcasts/books and columns on emotional wellbeing.
Formerly the MD/Founder of award-winning PR agency RPPR, the place that was the inspiration for the outstanding TV series Absolutely Fabulous, Rosalyn talks about how through  manifestation she became the PR representative for the amazing Tony Robbins, about how she met Marisa Peer whilst jumping off a telegraph pole and how that chance encounter and many challenging life experiences, brought her through some difficult periods in her life from divorce and cancer through to learning leadership in a hot tub with the famous Gulf War General Norman Schwarzkopf.
As bestselling author of the award-winning self-help book: 'Reset! A Blueprint for a Better Life', Rosalyn makes emotional wellbeing accessible to all.
Rosalyn is now also a co-author of Amazon No.1 bestselling self-help books 'Ignite Your Life for Women' and 'Ignite Your Female Leadership'.
Rosalyn co-hosts the popular radio show Girls Around Town on Radio Newark (as the wellbeing expert), has a monthly newspaper column and features regularly in many publications, including most recently Psychology in Practice and online magazine Henpicked.
She recently featured as an Emotional Wellbeing Expert on the Janey Lee Grace show on UK Property Radio.
She has appeared as a featured guest on six major podcasts in 2019 alone including Women Who Create, that is currently shortlisted for an award.
 Says Marisa Peer in the preface to Palmer's book Reset! A Blueprint for a Better Life: 
"Rosalyn has lived a life, where on the outside, it has looked amazing and enviable yet on the inside it has been a struggle. The life lessons and wisdom she has gained in her interesting and connected life has taught her that changing your attitude begins as something you do and then becomes who you are."
 Ros is an award winning therapist and business women winning many awards including:
2018 The Stevie Gold Award in the Health & Pharmaceuticals Service category
2018 People's Choice Stevie Awards for Favourite New Products in Healthcare/Pharmaceutical Products & Services - Rapid Transformational Therapy
Stevie Silver Award - Lifetime Achievement Award - Consumer Services Industries
Winner of the 2018 International Day of the Girl Child Inspiration Award
She speaks regularly about emotional wellbeing and Resetting Your Mindset.  In November of this year she will feature as a keynote speaker on this topic at the Focus and Flow Women's Conference in Prague. 
Rosalyn has invested a great deal of time and money in her therapeutic and coaching training and development in recent years including trips to A-Fest to work with the World's leading relationship and health experts (Ester Perel, Dave Asprey etc.) and LifeBook. 
As a trainer she is constantly at the leading edge of development and understanding of RTT and other modalities too.
We discuss her 5 F transformational coaching philosophy. 
This powerful combination deals with both the conscious / analytical mind and the subconscious mind so that past blocks are removed, and a new, empowering future focus is developed and installed.
Rosalyn only trained as a therapist in her 50s after a long career in marketing and PR (latterly as Head of Marcoms for International Charity The Leprosy Mission).
She has a passion for supporting marginalised people and offers pro bono sessions to those who cannot afford her normal therapy investment. 
Her books and newspaper columns also offer tangible and affordable advice and tips for creating better emotional wellbeing. 
Her guests on the Girls Around Town are all women from the E.Midlands who are wellness warriors. Topics covered this year include Overwhelm and Burnout; Women's Support Networks; Styling on a Shoestring; Decluttering; Positivity for Kids; Colonic Irrigation and Gut Health; Essential Oils and Herbalism; Bras and Breast Health and Health and Wellbeing Networks. 
Increasingly Rosalyn is now working in the Corporate Field offering talks on mindset and also conducting Group Hypnotherapy Sessions.
We are so grateful she could spare sometime in her busy schedule to speak to us and I am sure you will enjoy this light hearted but insightful podcast
To find out more about Ros please see the links below:
Website: https://rosalynpalmer.com/
Books: 
Reset!: A blueprint for a better life
Ignite Your Life for Women: Thirty-five inspiring stories that will create success in every area of your life
Ignite Your Female Leadership: Thirty-five outstanding stories by women who are inspiring the world through feminine leadership
Radio:
Girls Around Town - Radio Newark
Online:
Twitter: @RosalynPalmer
Facebook: https://www.facebook.com/RosalynPalmerTrustTransformation/