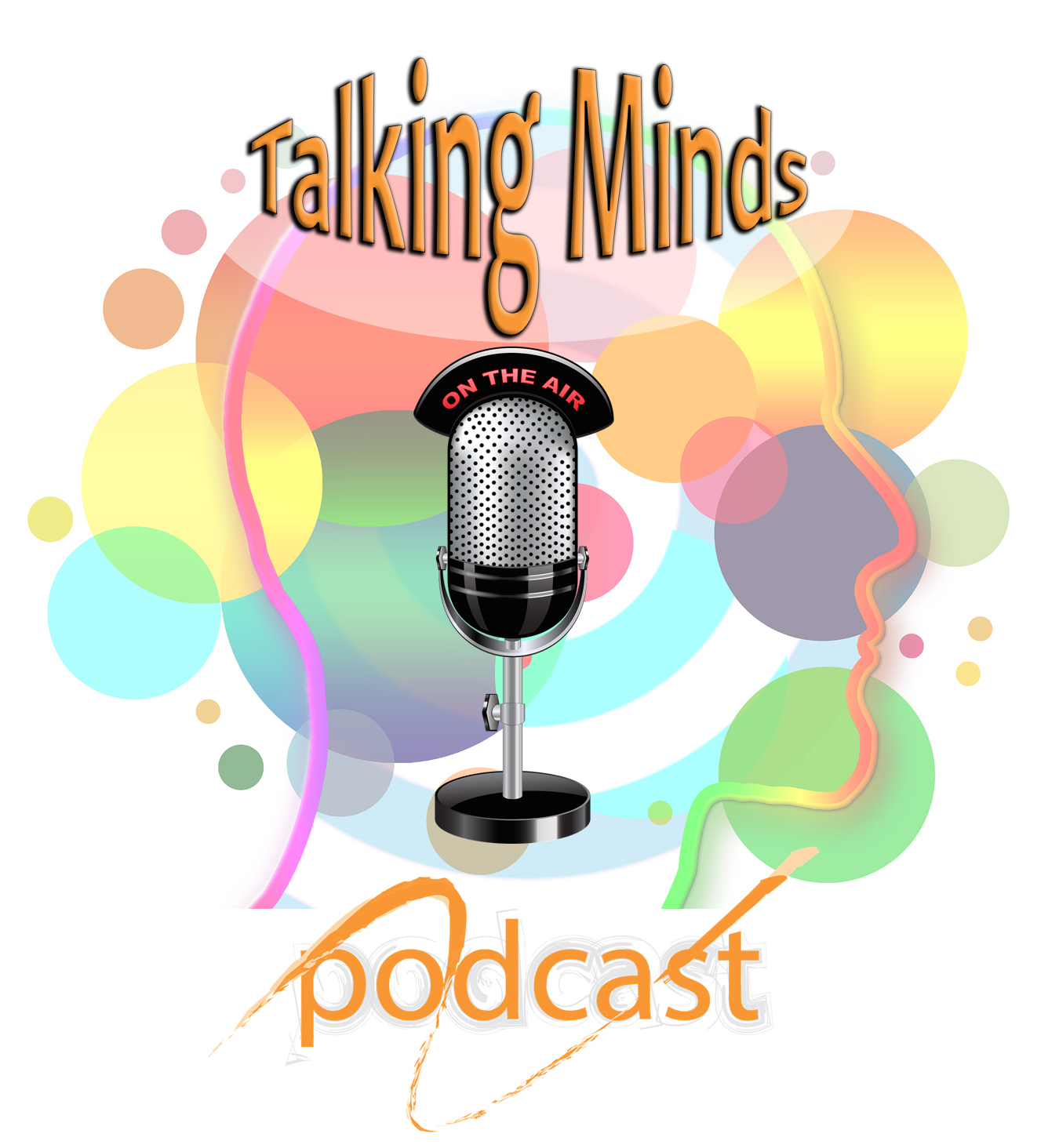 Dream, Believe, Dare, Do

That was the motto of Walter Elias Disney
He understood people and stories about the heroes journey followed a natural universal law.
The way to get started is to quit talking and begin doing.
It's kind of fun to do the impossible.
All our dreams can come true, if we have the courage to pursue them.
When you understand transformation and education are different and that therapy is not transformation, but a therapist, coach, mentor guide is the person who can help you along the way to your dreams, like Aladdin and the Genie, Cinderella and her Fairy God Mother, you soon realise that these stories are actually the formula to change impossible to I Am Possible.
Join me on this podcast as we unpick the secret to transformation lies in the movies we show our kids.
Wanna build a snowman?